"I always believed that one woman's success can only help another woman's success."
~ Gloria Vanderbilt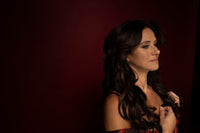 Alison L. Photography
The Reps With Alison Fitness Studio also doubles as a Photography Studio for Alison L. Photography.
Alison has always worked with the camera, whether in front or behind the lens. She has decided to pursue her passion of photography.
In off hours, the Studio is transformed into a photography set.
Alison L. Photography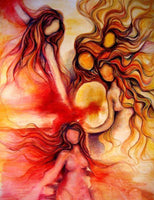 Wild Women Wanted
A fun, uplifting ZERO-judgement Facebook group that I have created for Women Only!
Bringing women together and getting real.
Stronger together, but NOT afraid to walk alone.
Please add yourself if you wish.
Absolutely zero tolerance for negative vibes.
Wild Women Wanted